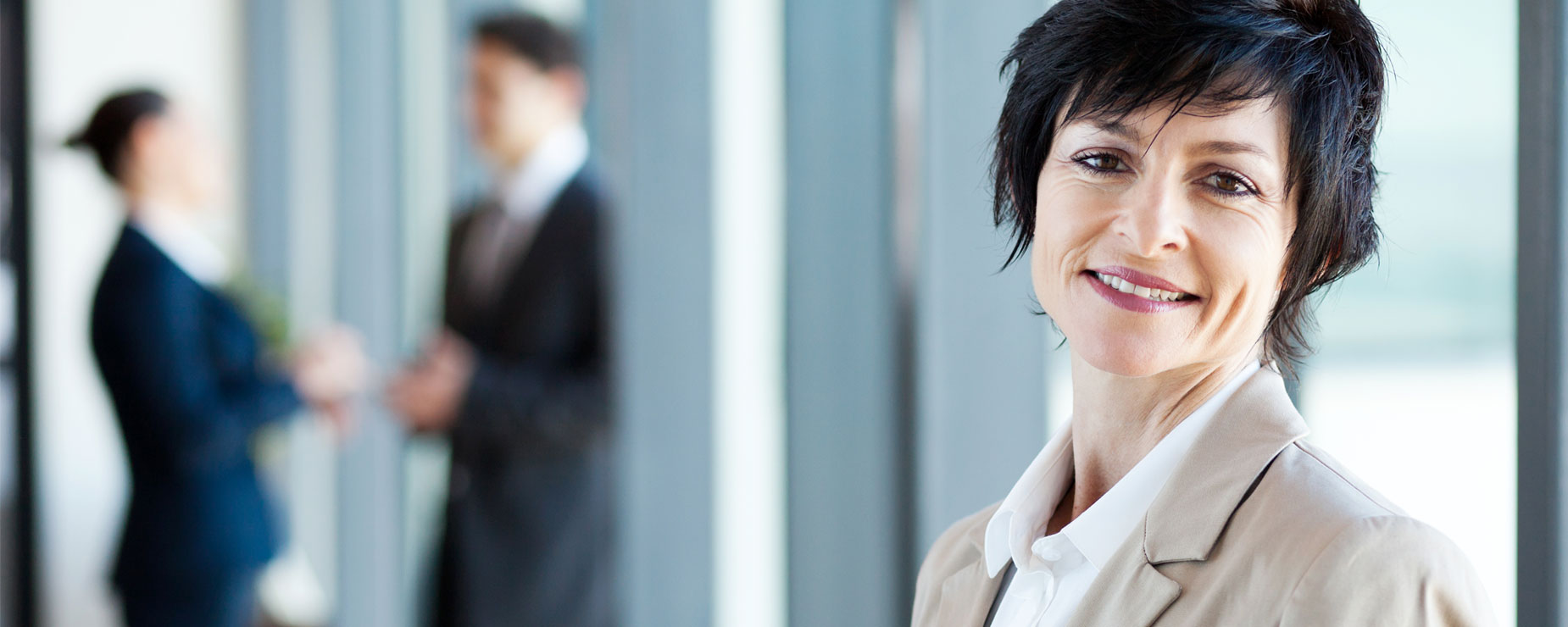 Career Coaching Programs
Are you confused with what you want to do?
Are you unsure of what your passion is?
Are you lost and unclear about what makes you unique?
Are you feeling stressed?
Are you struggling with identifying work that excites you?
Do you want More Happy Mondays?
Reduce the stress of a career decision with support and coaching
After family and health, career events have the biggest impact on stress and happiness. As talent professionals, we focus on delivering the career transition coaching program best suited to your needs.
---
Overview of our career coaching programs
Click table for larger version
CONTACT US FOR FREE CONSULTATION: 416-540-9296
---
The power of purpose
Having a career you feel good about is an important part of life. But, it can be hard to figure out how to make it happen while working full time or dealing with the challenge of unemployment. Still, you persevere and continue trying to solve your career challenge.
It's no surprise if you are tired and lack the energy and motivation to change things.
If it's gotten really bad, you may also be experiencing: burn-out, stress related health issues, worry, uncertainty about the future, overwhelm, or sadness.
Coaching is our passion. For more than 20 years, we've been coaching thousands of executives overcome any career challenge with our one-on-one support. We've been helping them find the right career, land the right job, and help with resumes, interviewing and job search.
Wouldn't it be nice to have a roadmap for where you are heading? To have someone to talk through your concerns? Wouldn't it be nice to feel confident, relieved and excited?
You want a career you feel good about and a happier life? We can make it happen!
---
Testimonials
"Just a note to let you know I have landed a transportation position. ​ I am especially thankful for your time and expertise you provided to me through this transition. I would like to think the improvements to my resume you suggested as well as some of your guidance regarding LinkedIn profiles and interviewing tips made the difference."
Mike LeBlanc
"Aline Ayoub is passionate about coaching people who are thinking about their next professional step – whether it be a new career or opening a business. Her assistance in my own move to a new industry was key to finding the ideal position very quickly. She is current, insightful, her advice is right on the mark and she is a delight to work with."
Mary Lou Heenan