Signup and gain the benefits
Stay ahead of the curve and your competition by signing up for our bi-weekly newsletter. It will teach you about the most current Small Business tips, topics and events.
[constantcontactapi formid="5"]
Hire the right fit and beyond
Downloading our e-book also puts you on our Small Business newsletter! Get the tips to help you hire the right fit, and keep the right talent!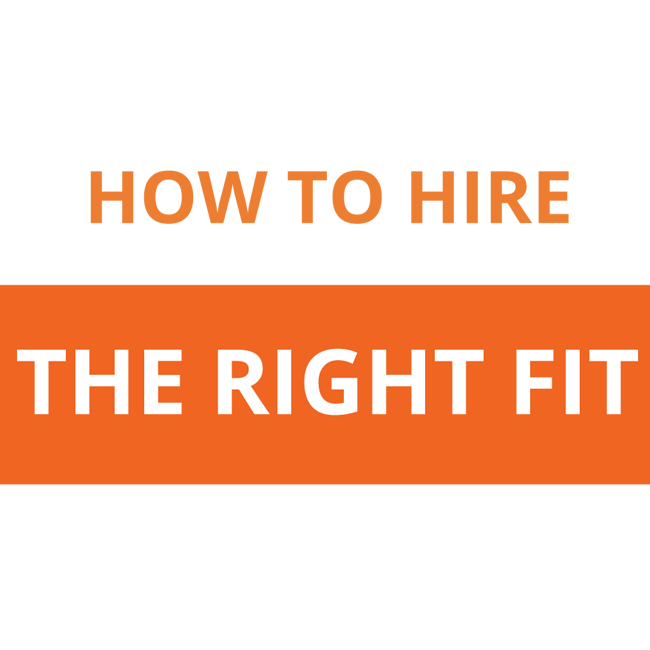 Aline Ayoub HR Consulting takes your privacy very seriously. We comply completely with CASL legislation in our email communications.